Resume 360
Making Resumes and Job Applications Easy!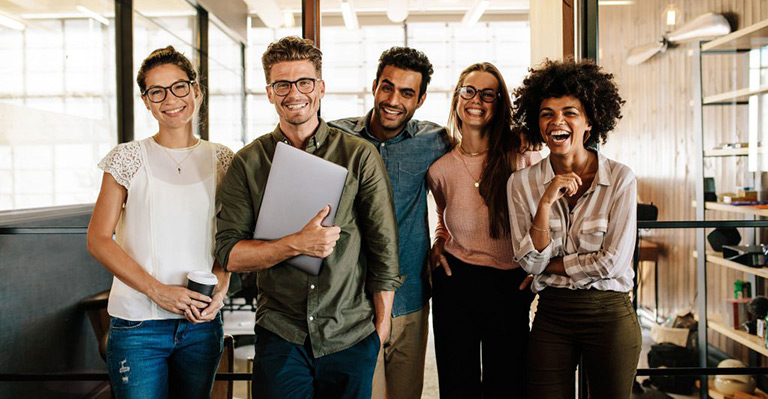 Resume360 PROMPTS you to enter the sections & information that agencies and employers WANT to see from you.
Build MULTIPLE resumes and job applications online, or on your MOBILE device by simply toggling sections on or off.
Then, let Resume360 do it's thing, creating a resume that will GET YOU PAST AGENCY ATR and PARSING systems!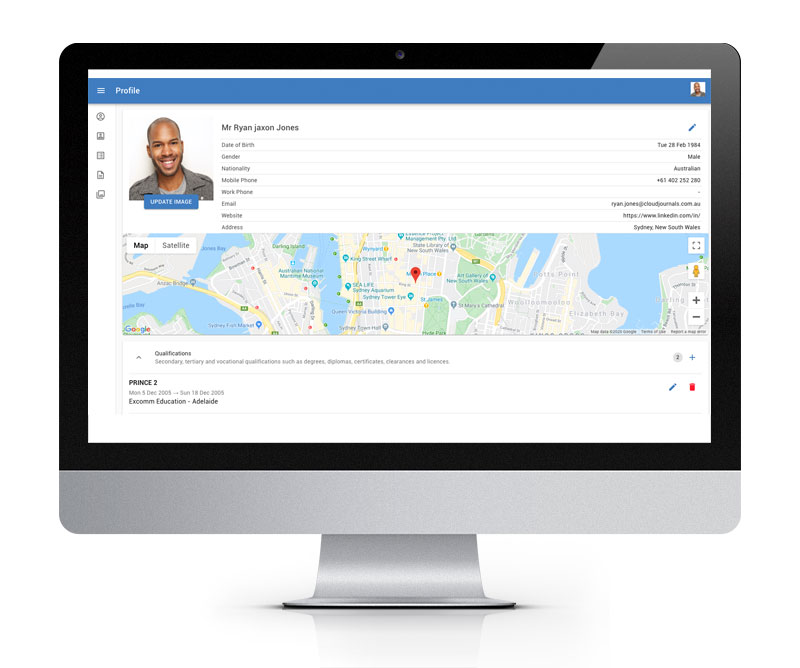 A simple & intuitive Resume Builder
Resume 360 can be used by Job Seekers to build unlimited resumes, cover letters and job applications from a database of profile information > enter your data once, choose what to include and what to leave out…
With Resume 360: Build your Resume and Get the job!
See how easy updated Resumes and Job Applications can be…
Create your Profile

Enter your personal details, qualifications, work history, accomplishments, referees and more to build out your Resume 360 profile.
Build your Resume

Build multiple resumes. Choose which elements to include, which to leave out.
Write a Cover Letter

Write a cover letter for your application, copy and paste from elsewhere or write straight in the app.
Generate an application

Add the job details you are applying for (just for your record), choose which resume and cover letter to use for this application, upload relevant file, keep notes and track the status of your application.
Keep track on your mobile device or web

Update the status of your application, make notes of any calls or interviews online or on the go.
Features you'll love!
Resume 360 is a complete resume maker and job application manager.
Create your profile, resumes, covering letters and job applications with information that agencies and employers WANT to see. 
Publish resumes and job applications live on the web (optional), print or save to PDF.
Track your job applications and record job details, correspondence, activity and much more.
Unlimited...
Unlimited resumes, cover letters & job applications
QUICK TO CREATE ReSUMES AND JOB APPLICATIONS
Pre-load qualifications, work history, accomplishments, interests and referees

Create resumes by selecting the attributes and personal details to include
PUBLISH ReSUMES AND JOB APPLICATIONS ONLINE
Publish live on the web (optional)

Share a secure link with employers and job agencies

Print or save to PDF
ACCESS VIA MOBILE OR DESKTOP
Use R

esume 360 on your phone or tablet

Full features on web and app

No upgrades required
JOB APPLICATION MANAGER
Keep track of all job applications and their status

Log communication, meetings, interviews

Record job details, contacts, pros and cons
Click and apply
Be ready to apply for jobs at the click of a button
Track Applications
Track your job application status and log correspondence
Try for free
Unlimited free use for 7 days

$2.15 USD monthly subscription

Other pricing options available

Cancel anytime
AWARD WINNING TEAM
Enterprise level hosting and encryption

R

esume360 is created by the team at Cloud Reviews 360

Multiple iAward winning company


If you like Resume360, you'll probably
love CloudReviews360 for Professional
compliance and reporting...